Made for Asian hair, Wella Professionals Illumina Color Japan leaves manes luminous and in a better condition than before. Say hello again to good hair days.
A great colour job helps to define a beautiful cut. Too many chemical processes however, puts the stress on tresses. It doesn't help that Asian manes are naturally dark, needing more chemical help to alter colour. As a result, hair colouring can look dull and flat, and it also leaves locks in a poor state. Enter Wella Professionals with its revolutionary professional hair colour, llumina Color Japan, that will brighten things up. The promise: A protective hair colourant that delivers superior luminosity (1), and gives a natural and soft (2), translucent result (3).     
Hair with 5 colour cycle vs Japanese virgin hair
Versus leading Japanese competitor on high lift shade level 12
Hair with 5 colour cycle vs Japanese virgin hair
Why colour looks better on some heads, has to do with many factors – natural hair textures, hair cuticle thickness, how melanin is distributed and its previous history, and how many chemical processes it has undergone. Asian hair has twice the diameter and a much thicker cuticle than a Caucasian strand. "Our melanin pigments are distributed differently too. It affects the lightening process, often resulting in brassy undertones that give an orange-yellow hue to locks," tells Menuka RaiGhosh, Education Capability and Touchpoint manager at Wella Professionals.
Then there are the tiny copper molecules that further complicate things. They accumulate in our hair from daily wash and wear (mineral deposits from hard water or products). What's the biggie? These deposits can generate free radicals that do damage to tresses and make hair cuticles uneven. Bad news really, because uneven cuticles muck up how colour takes and scatters light, rather than reflect it – hello patchy and dull dye jobs.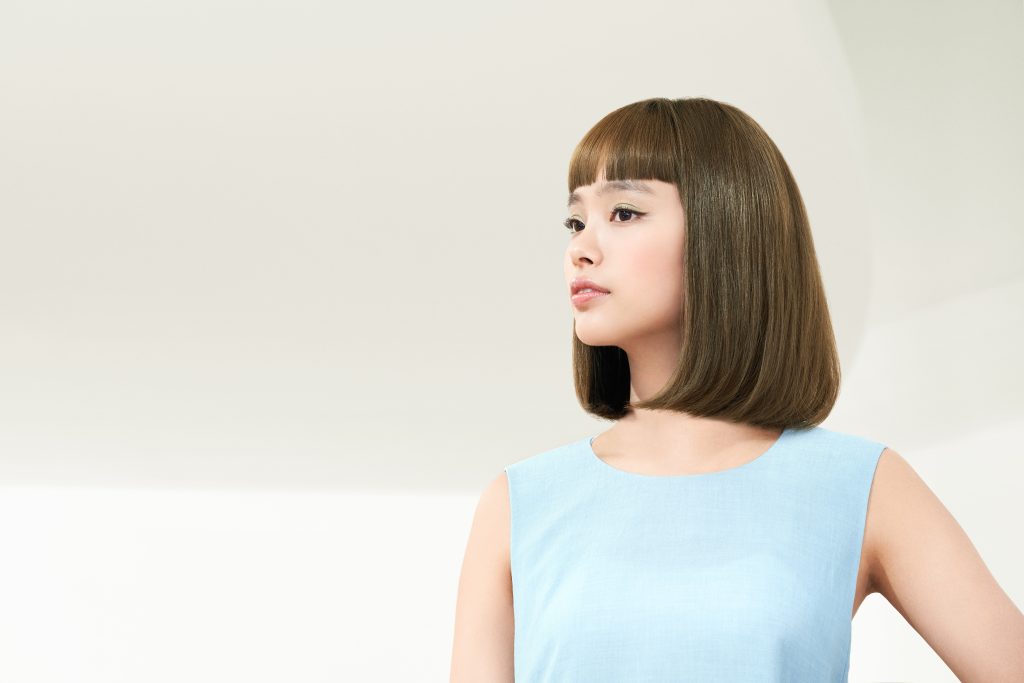 The root-to-tip solution
It requires a rethink of hair colourant, one that will stack the deck for Asian hair – Illumina Color Japan. Unlike other professional dyes that simply alter colour, the German hair specialist's protective colourant transforms hair. It does this by removing "more and more of these tiny copper molecules with each use, resulting in healthier cuticle surface and enables luminous shine from within, with light reflection like virgin hair textures," says RaiGhosh.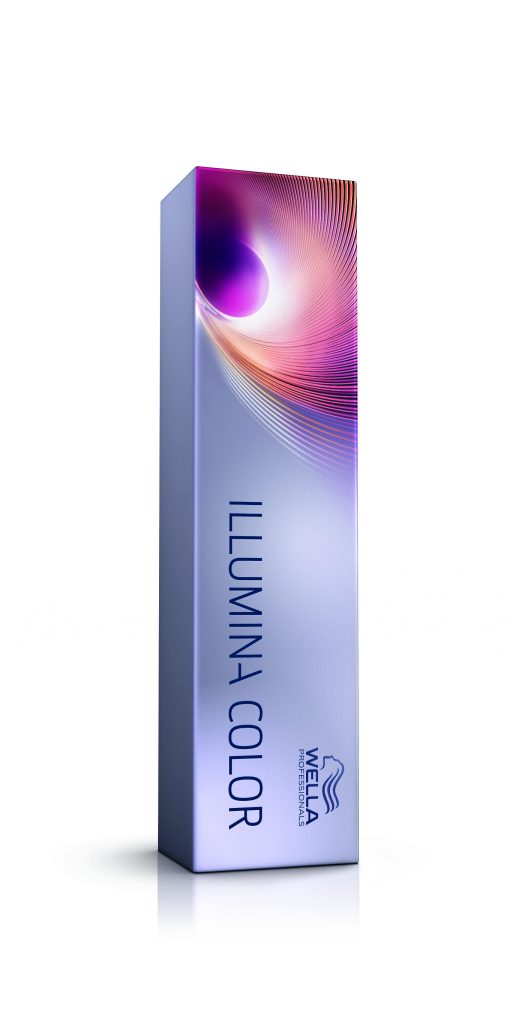 Key to Illumina Colour are patented technologies that protect hair cuticles and illuminate hair colour. They comprise:
MICROLIGHT technology to encapsulate the pesky molecules to cut free radical formation. This allows colour to absorb better into the hair, for full expression of even luminous colour from root-to-tip.

TRILUMINA BALANCE has special blue violet pigments that counteract the yellow-orange brassiness associated with Asian hair – this results in a beautiful, even cool- colour. 
In product testing for the made-for-Asian-hair formula – it entailed hair undergoing five cycles of processing with Illumina Colour Japan – there were significant results. Compared to virgin hair, the coloured hair had better luminosity.
Hair colouring doesn't need to take a toll on tresses from now on, because healthier cuticles mean smoother, softer and radiant hair. Sweetening it further: The professional colour's fragrance helps in reducing the ammonia odour.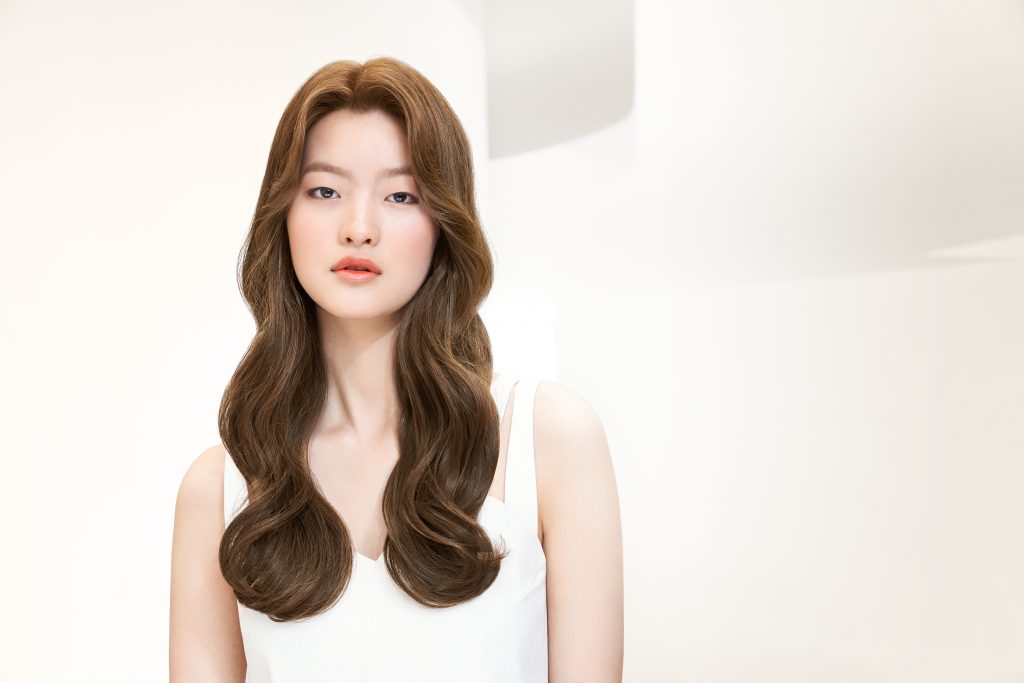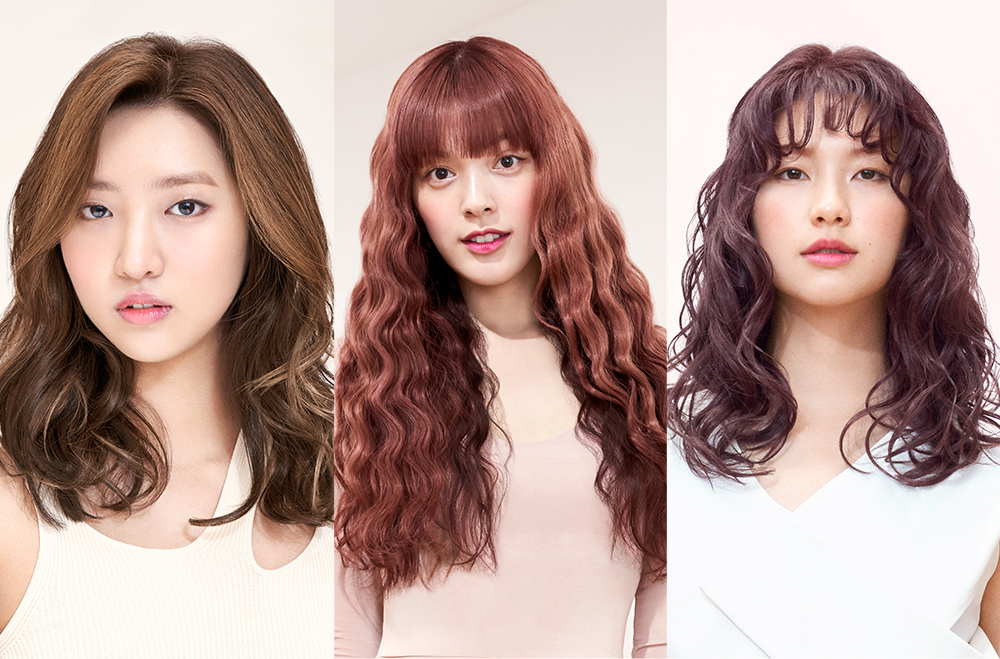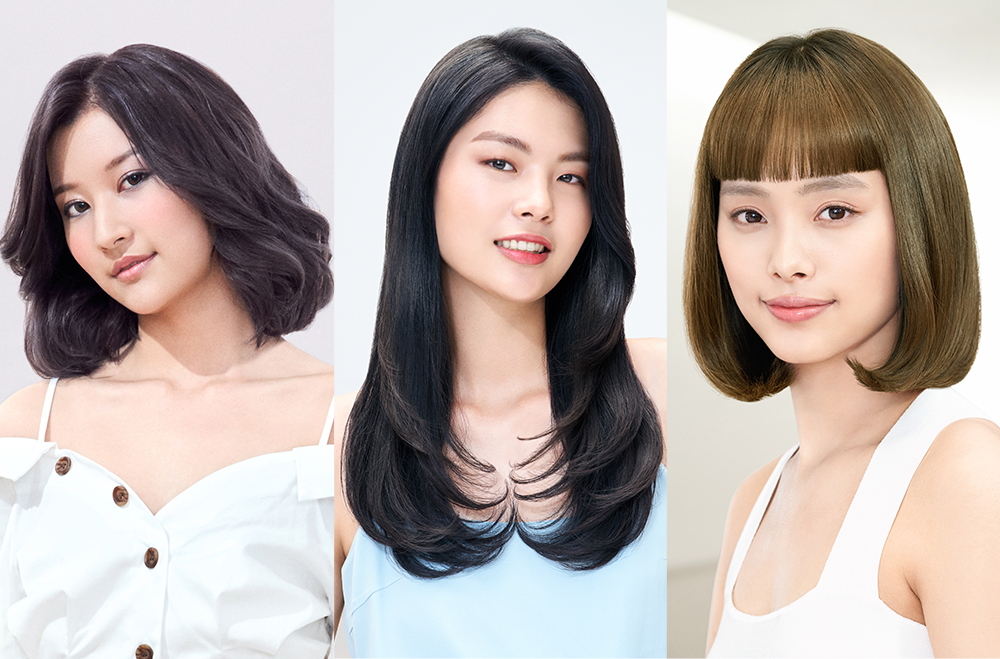 Spoilt for choice
Another edge of this professional colourant, is the wide array of flattering colour choices for Asian skin tones. With seven shade families, there are cool to warm colours, like purple, blue, pink, green and brown, to make manes look naturally healthy and gorgeous.