Where to go, what to eat, check out our picks these week! Satisfy your clam cravings at Putien, savour contemporary Chinese dining at Dempsey, go for Godzilla monster curries and take the kids out for tea at Goodwood Park Hotel. By ANGELINE NEO
Jewel in the crown
Modern Hokkien eatery, Putien has opened its 13th outlet in Singapore at Jewel, Changi Airport. The 68-seater Putien @ Jewel has an open kitchen, cosy nooks and a private dining room (where the minimum spend is $800). 
You can get all restaurant's signatures like the Putien Bian Rou Soup (pork meat wrappers in traditional soup), 100-second Stewed Yellow Croaker or the famous Putien Lor Mee, here.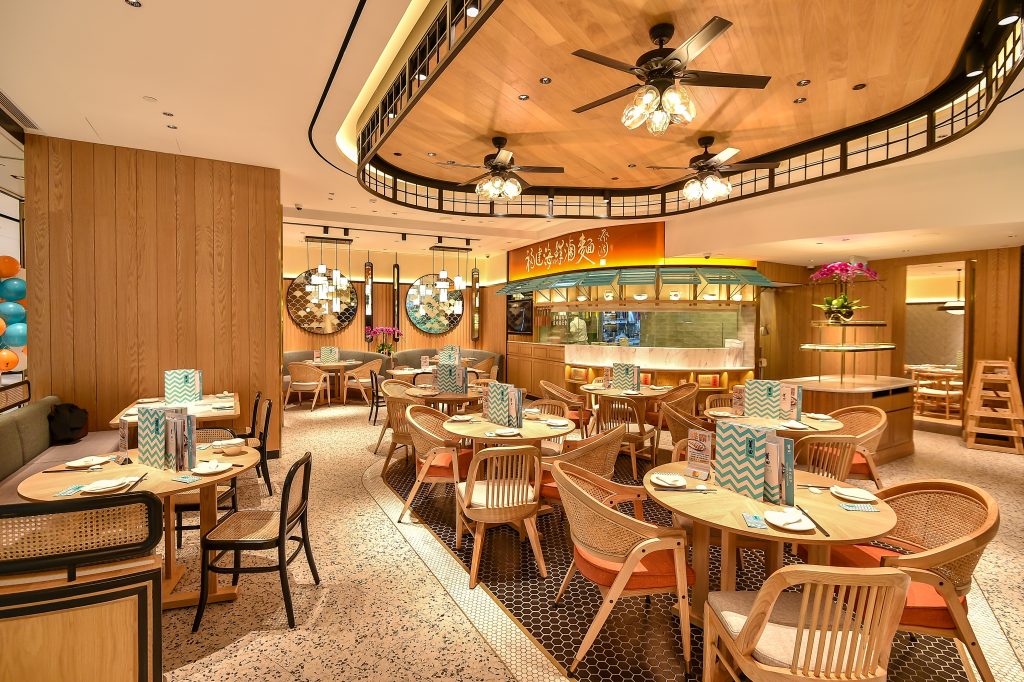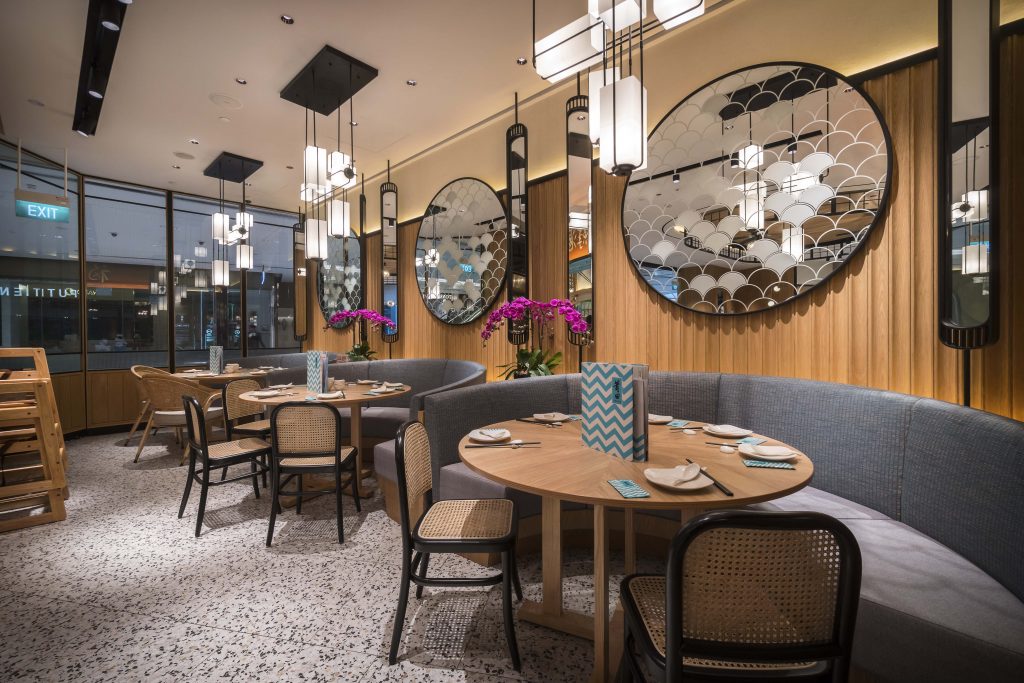 We also highly recommend the ongoing Putien DuoTou Clams special, that runs till 31 July. The King of Clams are freshly flown in from the coastal town of Putian city. These golden-shelled molluscs, grow in nutrient-rich black mud that is pure, with no sand particles. As such they are much larger than your regular clams, growing up to 6cm in length (about a thumb size), and are fleshy and succulent.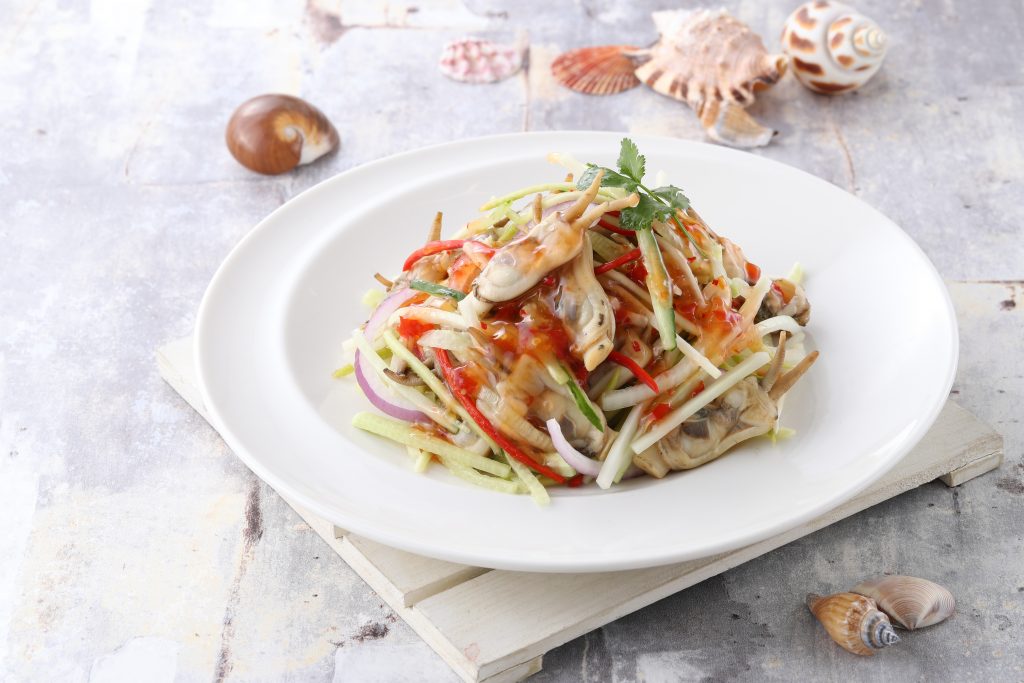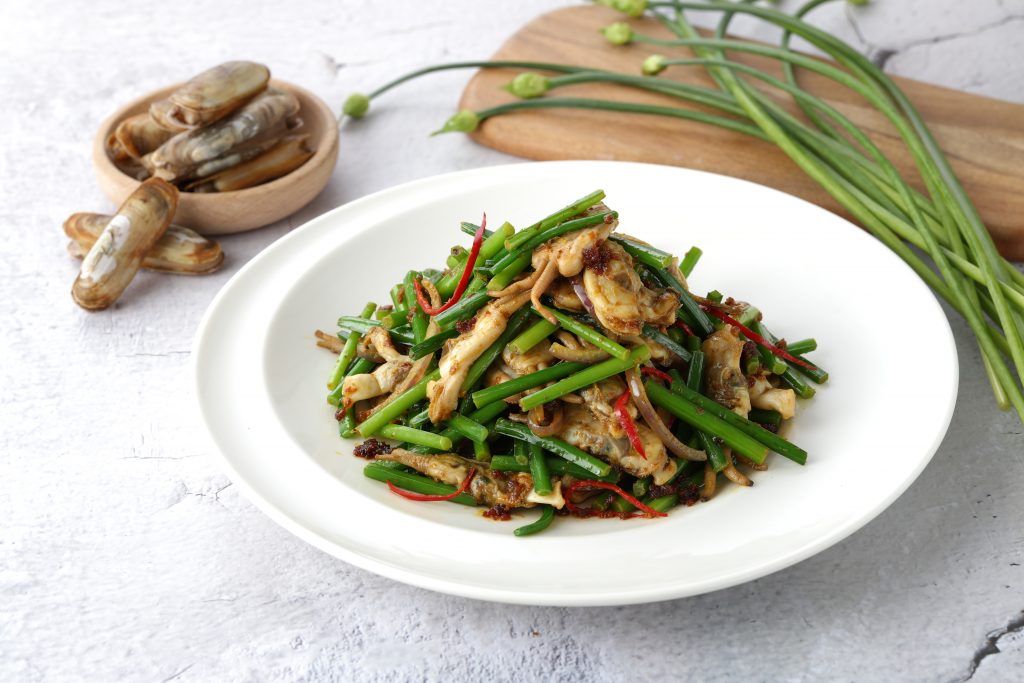 At Putien, you can enjoy having these King of Clams in eight different styles, including two new spicy variants – Thai flavoured DuoTou Clams ($21.80) and Stir-fried Sambal Chives with DuoTou Clams ($22.80). The former is refreshing tangy fruit and vegetable salad with a homemade Thai sauce and plump clams, similar to a Thai somtham. The latter is a wok-hei heap of chives, succulent clams and sambal. This is our pick for where to eat in Jewel.
Putien@Jewel is at #02-249 Jewel, Changi Airport. The DuoTou clam promotion is available at all Putien outlets. Order any two different types of clam dishes for only $39.80.
Modern chinoiserie
After 12 years at One-North, Min Jiang has now relocated to the lush Dempsey Hills. Housed in a charming British-style building, and surrounded by verdant foliage, the restaurant has been given a contemporary update by celebrated architect and interior designer, Ernesto Bedmar. Rattan furniture and screens and floor-to-ceiling windows are the first thing you notice when you walk into the main dining hall, which is bigger than its previous Rochester home. The natural light and open concept make it a room that is chill rather than stuffy, all good news when you enjoy a leisurely lunch of dim sum and other good eats.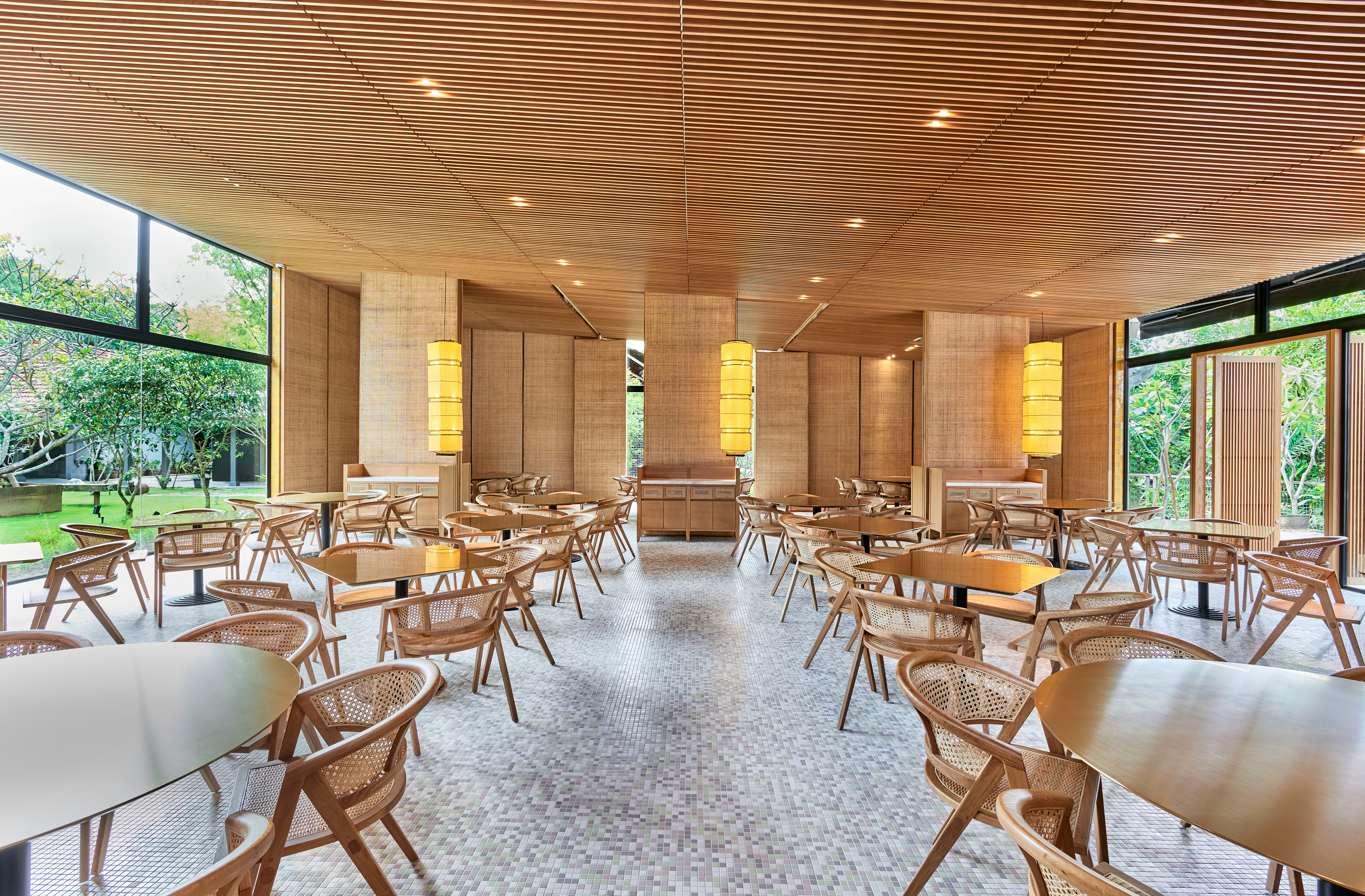 To go with the new contemporary approach, is a new menu that showcases the intricacies of Cantonese and Sichuan cuisine with modern presentation. The hargow here is presented as a pretty bowl of Steamed 'Goldfish' Prawn dumpling swimming in a delicate egg white sauce. There are steamed Blue Pea Truffle Vegetable Dumplings alongside Fried Glutinous Rice 'Pumpkins' that feature in the Deluxe Dim Sum Platter.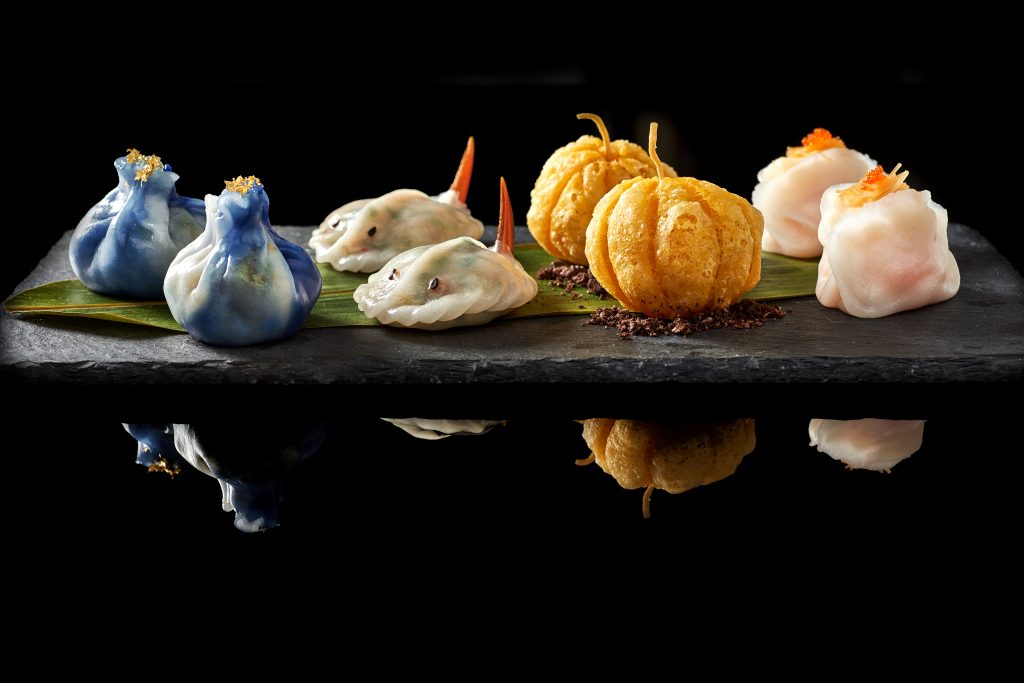 Other must-tries are the Stewed Noodles with Lobster and Sichuan Hot and Sour Soup. The latter is served in a stone pot with a crispy prawn spring roll.
Min Jiang is definitely on our list of where to eat is Dempsey with the family.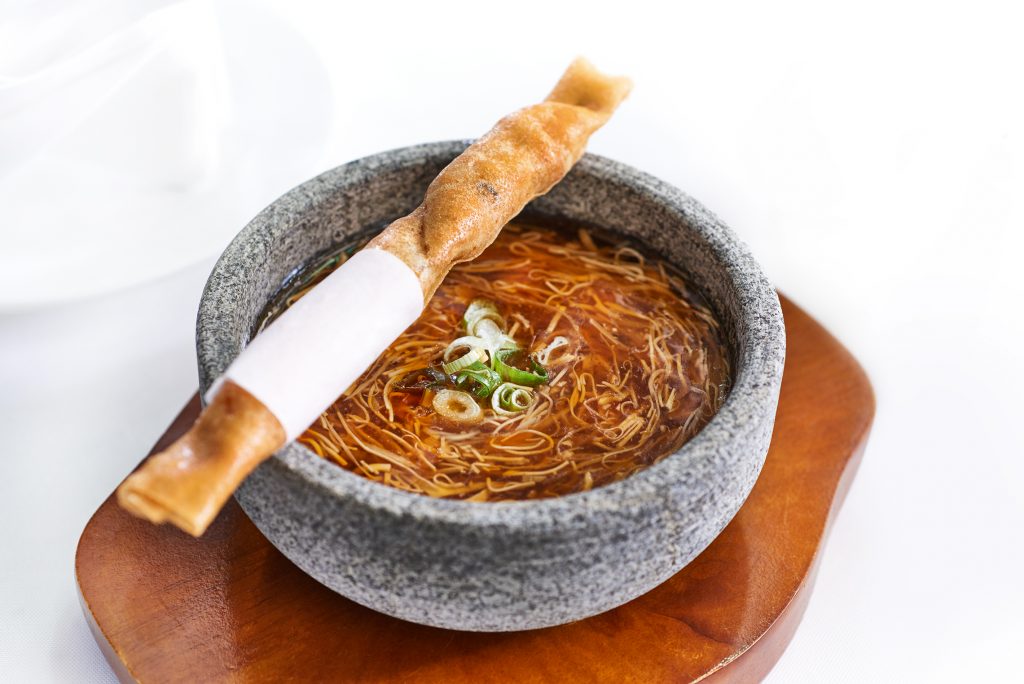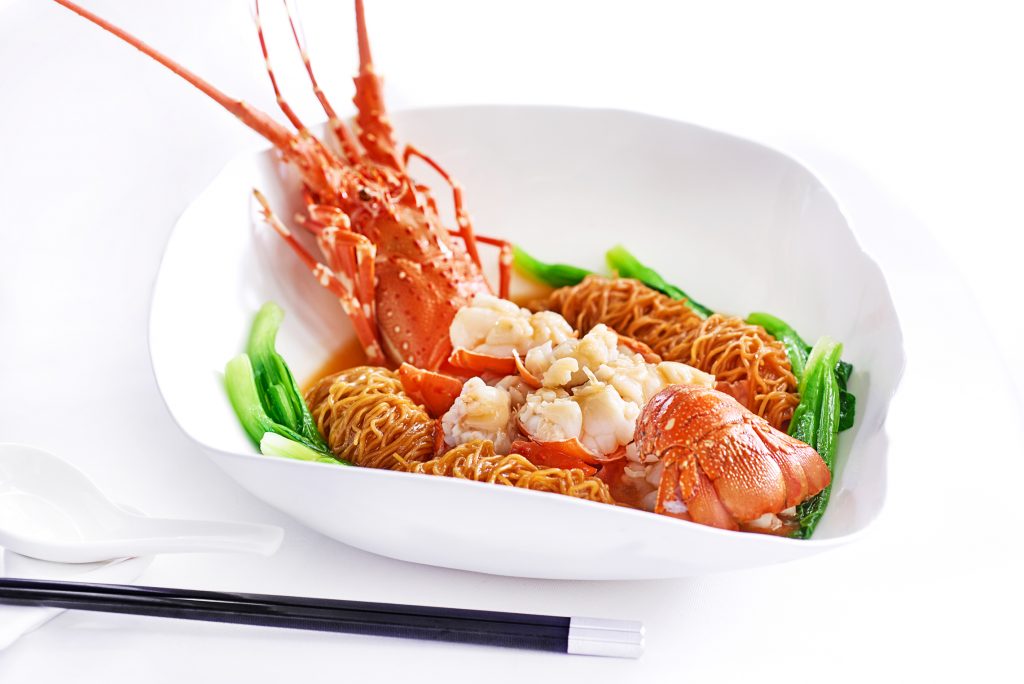 Godzilla meals
To tie in with the Godzillla: King of Monsters movie which premieres this 30 May 2019, Monster Curry has launched an exclusive menu, comprising two mains, one dessert and a drink, at all the chain restaurant's outlets.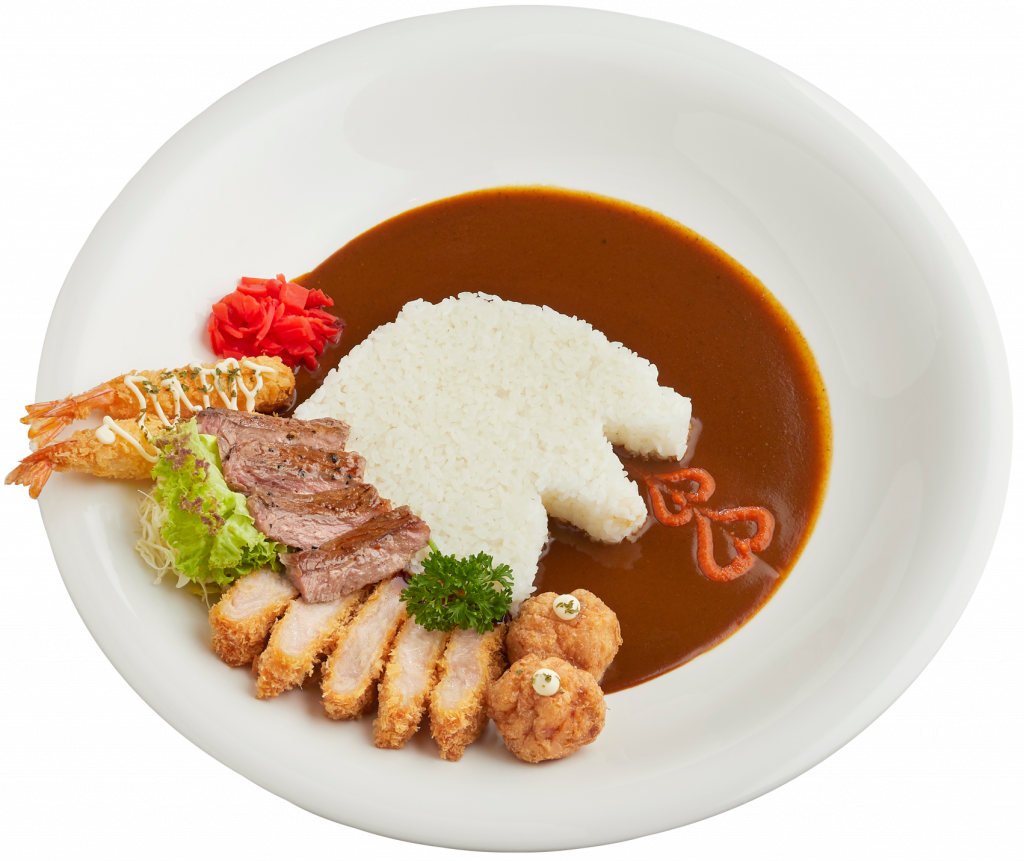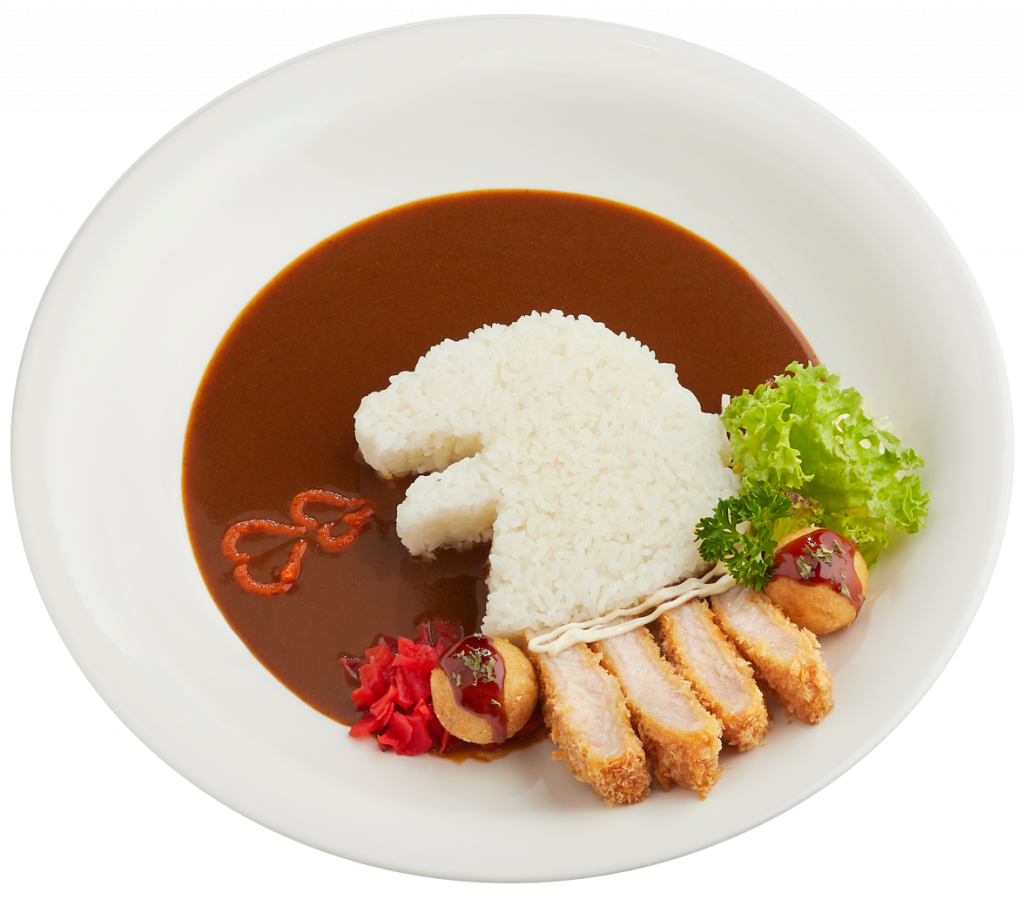 The Godzilla Combo Curry ($28.80) is good for two to share. It has the restaurant's signatures on a plate, that include Pork Katsu, crispy Tempura Shrimp, Japanese-style fried chicken and premium beef steak. It's served with fluffy Japanese rice shaped like the creature's silhouette, and comes with the restaurant's signature demi-glace Japanese curry sauce.
The Godzilla Katsu Curry ($14.80) comes with fried breaded pork and two pieces of Japanese octopus balls.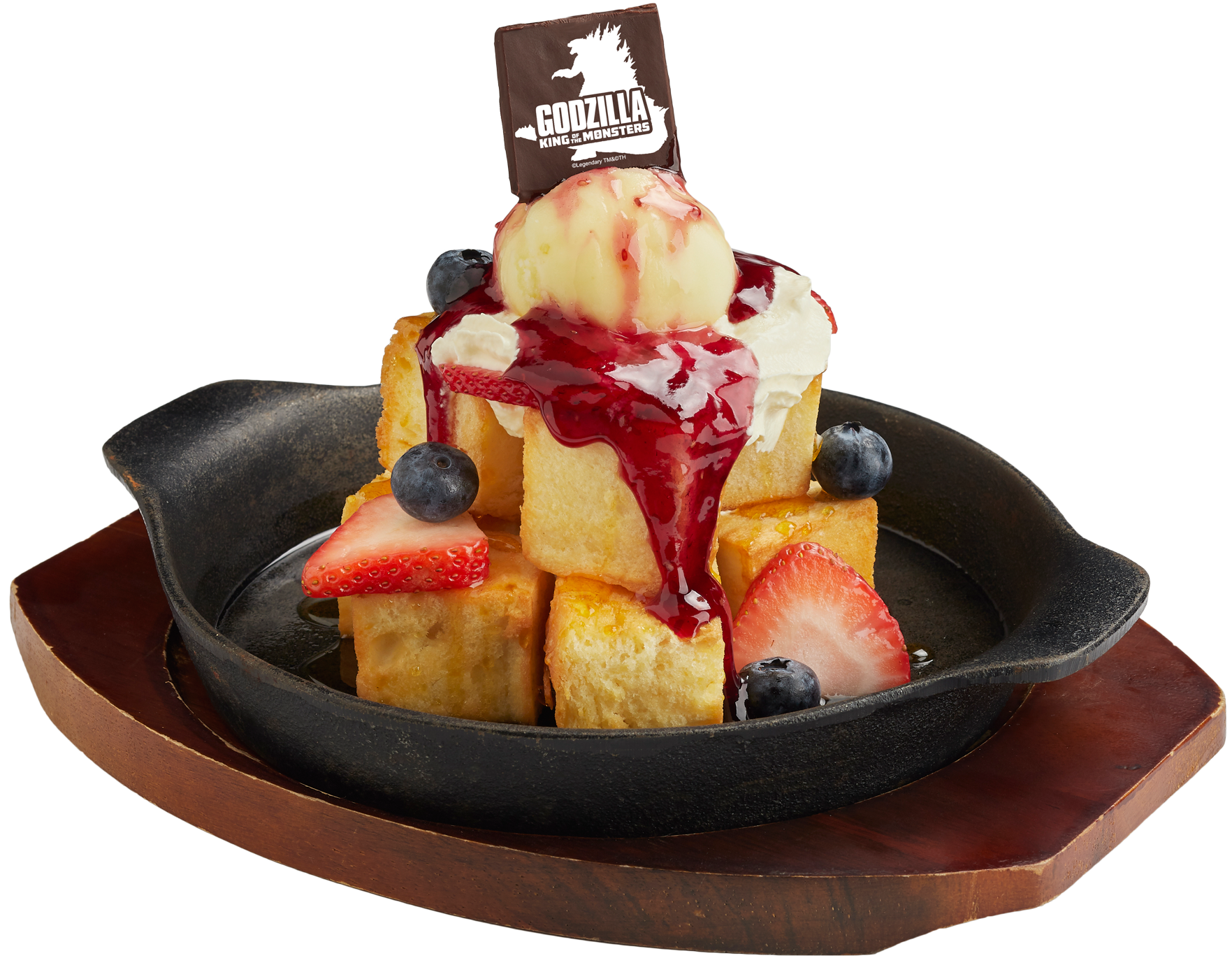 To satisfy sweet cravings, there is the Godzilla Volcano Honey Toast ($12.80), a decadent dessert of crispy bread slathered with honey and butter, and topped with a mixed berry sauce, fresh berries and a scoop of vanilla ice cream. A dark chocolate Godzilla perches on top of this volcano. Or quench your thirst with the Godzilla Shiquasa Fizz ($7.20). Made with Shiquasa lime from Okinawa, Japan, the fruit is rich in vitamin C. Cherry soda balances the tangy flavour and the drink comes with a Godzilla straw prop and coaster. 
That's not all, kids will get a chance to meet Godzilla too. A 1.8 metre Godzilla mascot has been specially flown in from Japan for meet-and-greet and photo opportunities with the imposing creature. There are also exclusive merchandise for purchase and redemption.
For Monster Curry outlets, click here.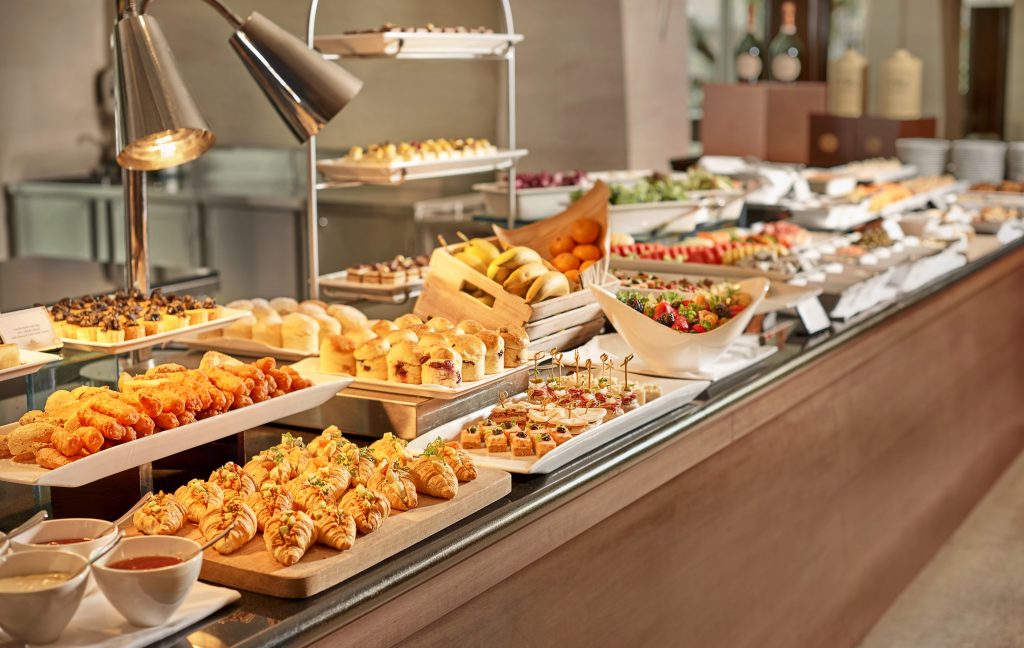 Tea for two
In celebration of its 119th anniversary, and just in time for the school holidays, Goodwood Park Hotel has a special tea promotion at L'Espresso. From 31 May to 28 July 2019, each child (from six- to 11-years old) accompanied by an adult, gets $11.90 off the signature English Afternoon Tea Buffet.
Enjoy a mix of savouries and sweets from open-faced sandwiches like Duck Rillette and Granny Smith Apple with Red Onion Marmalade, to bread butter pudding and vanilla crème brulee and of course, a chocolate fountain.
The English Afternoon Tea Buffet at L'Espresso, is priced at $61.90+++(one adult and one child) from Mondays to Fridays, and $66.70++ (one adult and one child) from Fridays to Sundays.
—–
Watch this space for the latest bites on where to go and what to eat!
Check out our first Bites post HERE!