Switch up your routine with these delightful options.
Just like you wouldn't stick to the same wardrobe throughout the year, you should be switching out your beauty routine too. We've got some new launches that we'd like to share with you, this month.
Building on FUJIFILM's expertise in the colour technologies of photo processing, Astalift launches the new flarosso makeup line to help you realise your photogenic beauty.
This is the first-ever colour makeup launch from Astalift, and like all Astalift products, are developed with FUJIFILM's photo-processing expertise and technologies. 
Porcelain is a home-grown cult skincare brand that is well-loved for its treatments and products. They recently launched a smart hydrating serum that works for all skin types. The serum contains powerhouse ingredients that helps with acne, sensitivity, ageing and moisturising.
Editor's Favourite: I've had the privilege of trying out this amazing serum and have been using it twice a day for about two weeks. Let me just say that it has helped tremendously – my face looks younger, feels smoother and is hydrated. The formula absorbs quickly into the skin leaving it feeling just awesome. A staple in my skincare routine right now. Love it!
Fenty Beauty by Rihanna dives deeper into paradise with even more sublime shimmers and reflective hues for the second release of its Summer 2018 Collection, Beach, Please!
Following the April launch of glitter-drenched body shimmers, this release is about re-igniting your Fenty Face with brilliant brights and sunwashed metallics – designed to unlock even more ways to achieve killer radiance for spicy summer "daze" and sultry summer nights.
Just like a signature, brows are uniquely personal. Kat Von D Beauty released a new brow collection that features new items like their 24-HR Super Brow Long-Wear Pomade, Brow Struck Dimension Powder, Signature Brow Precision Pencil, and two new brow brushes unlike any others.
Pomade, pencil or powder, Kat's new brow products give you the power to personalise your brows any way you want, in any shade you want!
Achieve brighter skin and say goodbye to dark spots, acne scars and redness with For Beloved One Flawless Brightening Ethyl Ascorbic Acid Series. It utilises two powerful brightening factors – Ethyl Ascorbic Acid and Brightenyl, and these ingredients help to combat issues including dark spots, sallowness, dullness and redness in Asian skin.
With more than 100 years of skin science and skin aging knowledge, dermatologist-recommended skin care brand, Eucerin®, launches the new Hyaluron-Filler + Elasticity range to help women prevent skin from losing its firm structure and elasticity as they age.
Taking a medical approach to anti-aging, the new Hyaluron-Filler + Elasticity range strengthens skin structure by improving skin elasticity and plumping up deep wrinkles.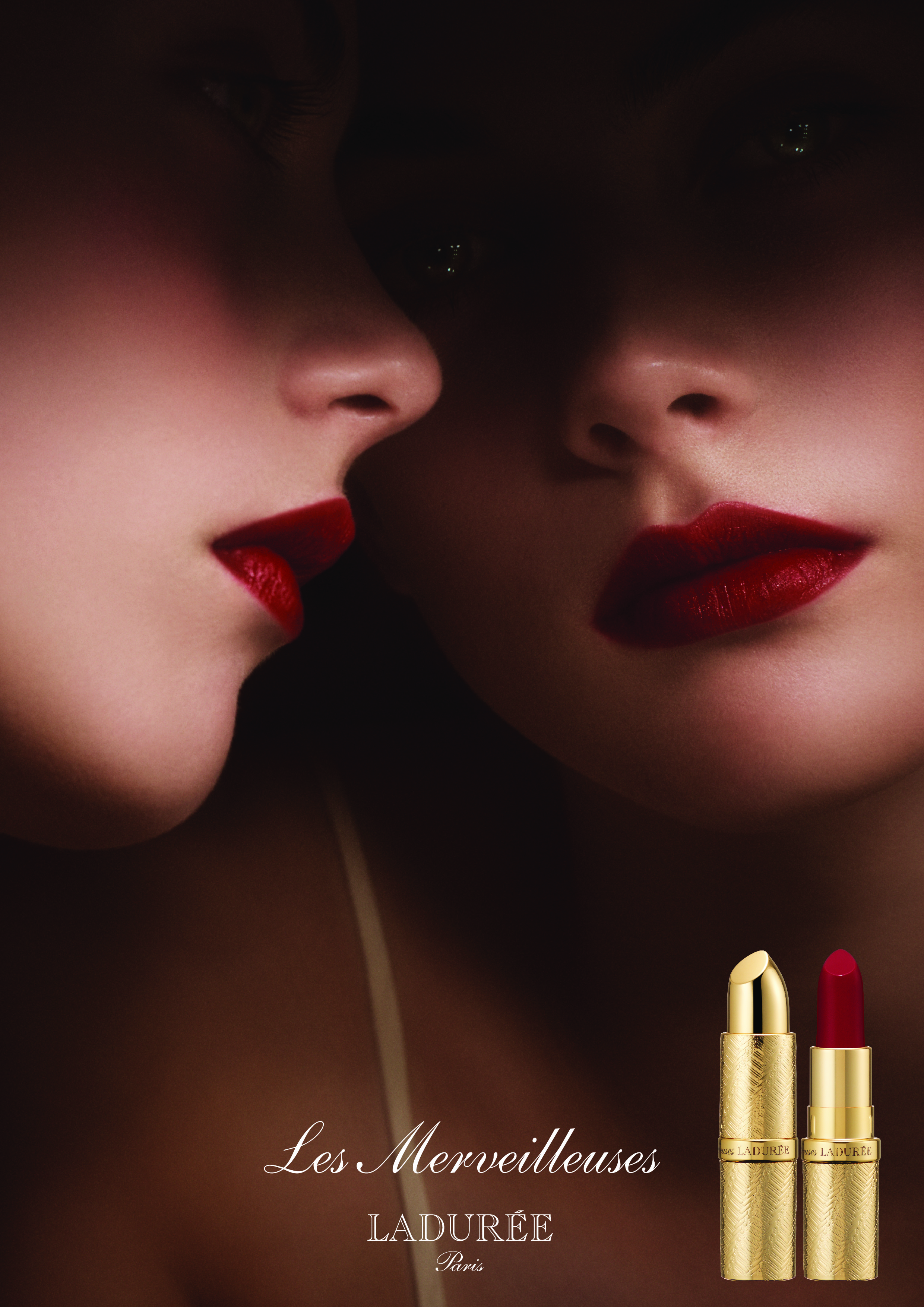 Les Merveilleuses Laudree
Les Merveilleuses Ladurée has recently launched three new items, comprising of the brand's first fragrance – Eau de Parfum Merveilleuse – with a powdery scent lingers on like the touch of a soft cloud, all-embracing passion of a Merveilleuse, eight shades of new Stick Rouge with unrivalled colour intensity and smoothness, as well as a sun protection Makeup Base with SPF50/PA++++.