A precautionary recall of Dumex's Mamil Gold Infant Formula Stage 1 (850g) was made by the Agri-Food and Veterinary Authority (AVA)  on Monday, 20 August 2018 after Cronobacter sakazakii bacteria was found in test samples.
Discovered during AVA's regular food safety surveillance, the affected batch (09117R1), made in Malaysia has been removed from store shelves.
In an official statement, Dumex says, "Dumex has been working very closely with the Agri-food and Veterinary Authority (AVA) since we were informed of the detection of the bacteria from one specific batch of Mamil Gold Infant Formula Stage 1 850gm (Batch No: 09117R1 Expiry: 11 September 2019). We have taken immediate precautionary steps to retrieve the specific batch from the shelves and can confirm that it has been completely removed. No other products or size variations are affected."
The bacteria found in the infant formula is called Cronobacter sakazakii. It is a foodborne bacteria and infection can lead to meningitis and septicaemia in infants. We take a look at what this means and what steps you can take to make sure baby remains safe and healthy.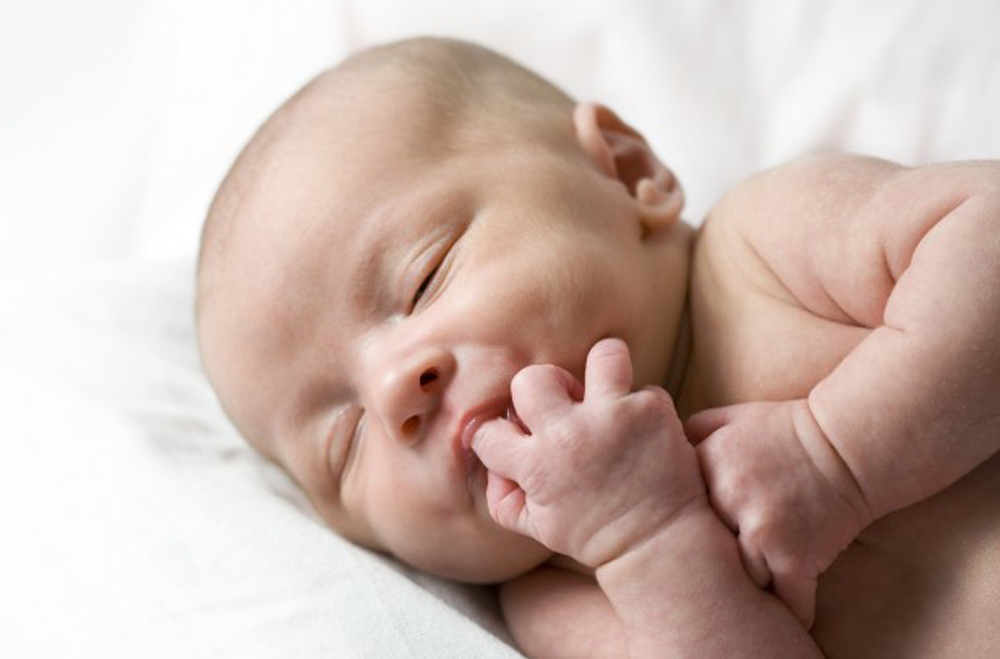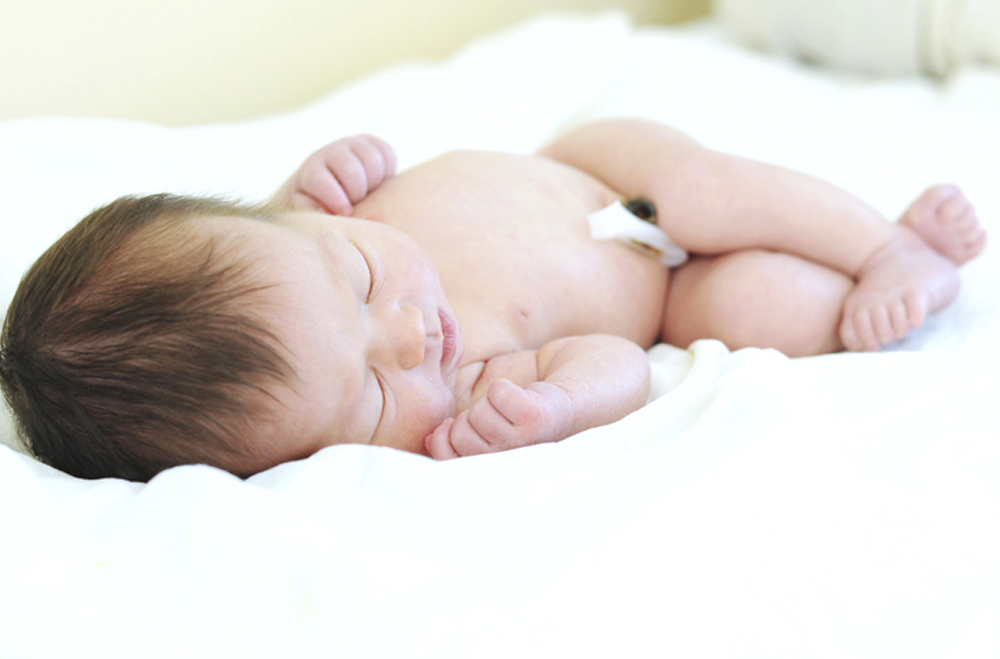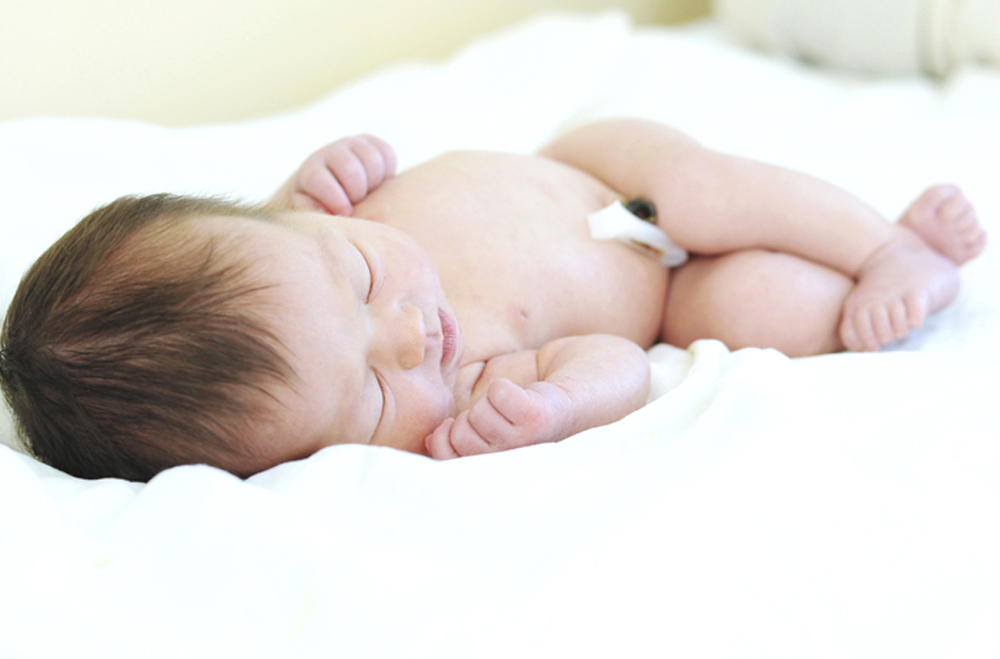 Cronobacter sakazakii is a bacterium that can live in dry conditions like powdered infant formula. High temperatures when preparing your formula for baby usually kill the bacteria but it has been known to survive preparation so there are no guarantees.
While infection from the bacteria is rare, it can lead to septicaemia and/or meningitis in infants, particularly those born premature and those with compromised immune systems so it is imperative that you stay vigilant especially if your baby has had feedings from the affected batch. A lapse in timely medical treatment can be fatal.
Meningitis and Septicaemia
Meningitis, an inflammation of the membranes surrounding the brain and spinal cord and Septicaemia, an infection of the blood usually happen together and can quickly lead to serious complications and even death if not attended to quickly.
Early onset of infection may not appear urgent at first and some babies may seem just a little more lethargic or more fussy than usual but this can escalate quickly so be alert and look out for any other symptoms or trust your gut instincts and seek medical attention immediately.
Thankfully, many babies recover completely when treated early.
Diagnosis is made after a barrage of tests which include, blood, urine, skin and skin cultures, tests for C-reactive protein and a complete blood count. Your baby's doctor may also order a lumbar puncture and chest x-ray.
Treatment entails hospitalisation with a course of antibiotics either intravenously or orally.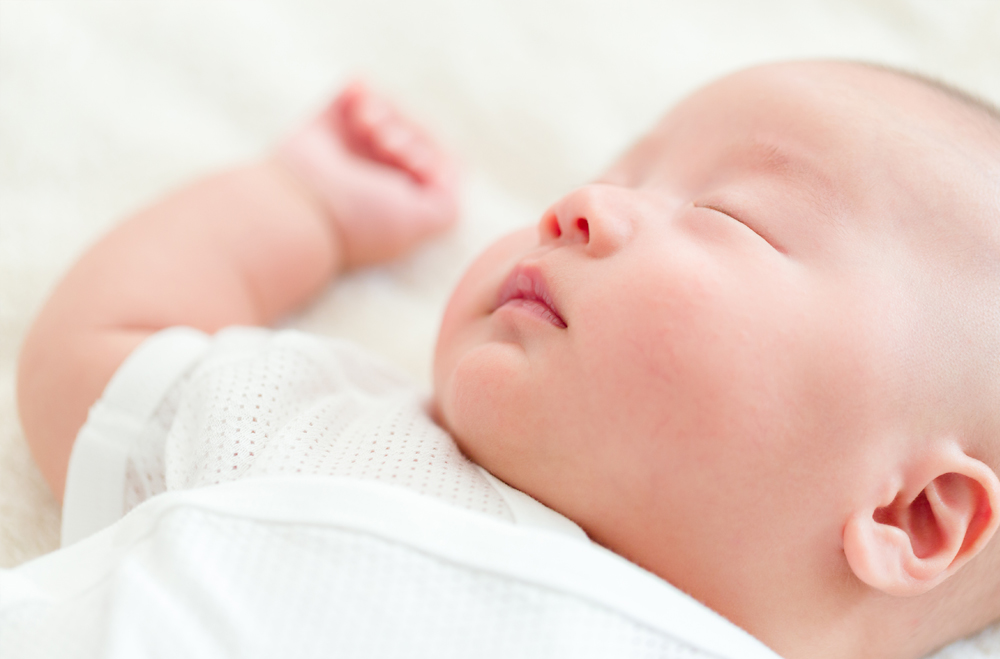 Symptoms to look out for:
 High fever
Constant crying
Excessive sleepiness or irritability
Inactivity or sluggishness
Poor feeding
A bulge in the soft spot on top of a baby's head (fontanel)
Stiffness in a baby's body and neck
Persistent vomiting
Trouble breathing
Reduced sucking
Seizures
Slow or fast heart rate
Follow the manufacturer.s instruction when preparing your baby's formula.
Make sure bottles are properly sterilised before making a fresh bottle of formula.
Ensure clean hands and surrounding when making formula.
Prepare infant formula with high temperatures, at least 70°C.
Check for the infant formula expiry date.
Throw out any unused refrigerated prepared formula within 24 hours of preparation.