If a slice of heaven is what you seek, you're already there.
Falling on the 15th day of the eighth lunar month, it is believed that the mid-autumn festival sees the moon at its brightest – a deeply cultural occasion signifying reunion; bringing families together to greet the harvest moon with the lighting of lanterns and the gift of mooncakes to their nearest and dearest in a grand show of love and support.
Mooncakes to satisfy your every craving...
That glorious time is finally upon us – usher in the joyous mid-autumn celebrations this year with Imperial Treasure's artisanally handcrafted Autumn Allures series of signature mooncakes. The freshly made, preservative-free offerings are delicately crafted with the finest ingredients and a touch of finesse, an utter delight to receive.
Taking centrestage is the traditional mooncake. Baked to golden perfection and filled with the finest silky smooth lotus seed paste specially imported from Hong Kong, these divine masterpieces are available in seven variations from the Lotus Paste Mooncake ($50) to perennial favourite Four Yolk White Lotus Paste Mooncake ($78).
For a modern twist to the traditional, the creative minds behind Imperial Treasure present two artfully made new age mooncakes – the Mixed Nuts with Barbecued Pork Mooncake ($63) and the Teochew Single Yolk Yam Pastry ($59) – handcrafted and preservative-free.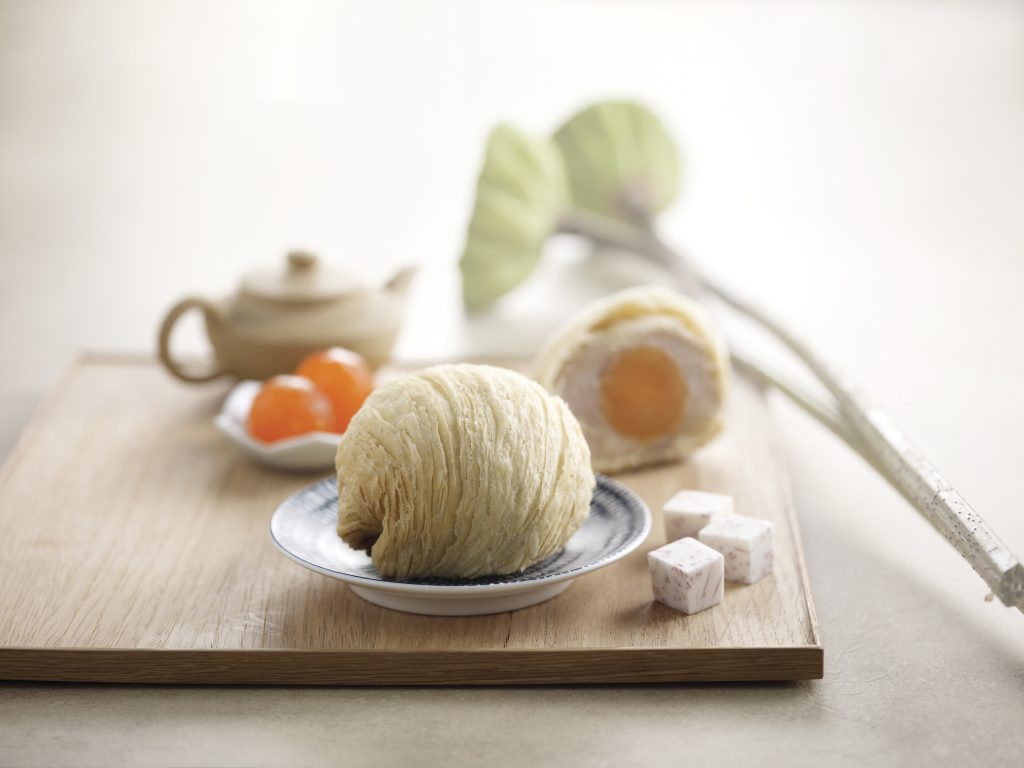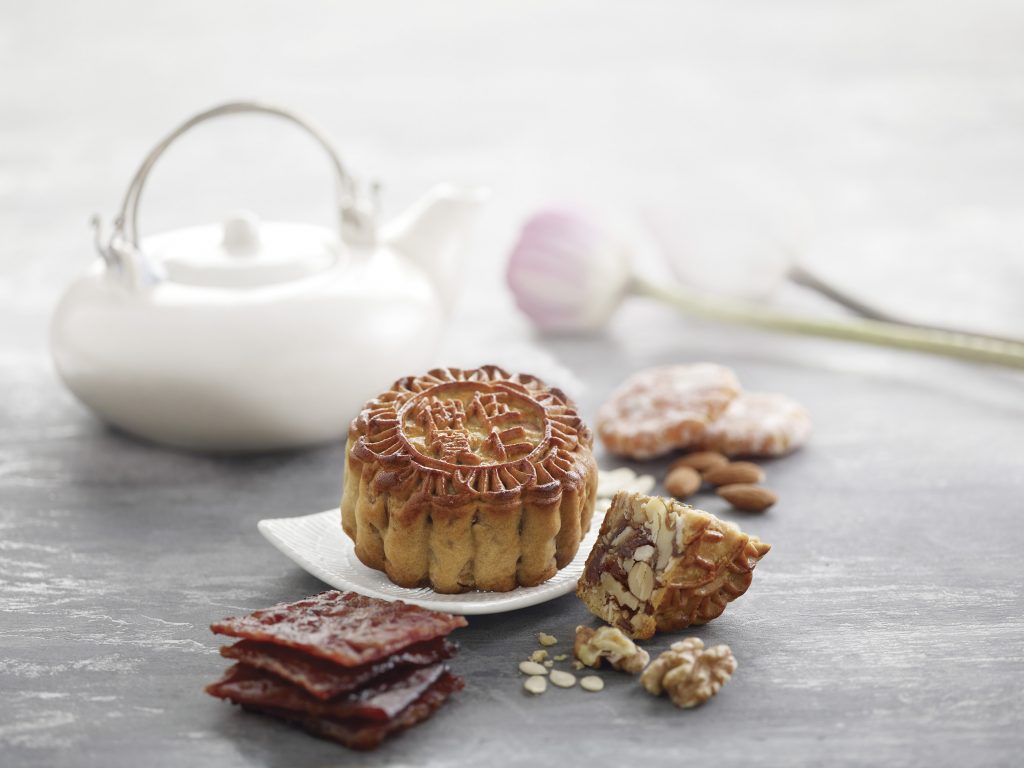 Mixed Nuts and Teochew Single Yolk Yam Pastry
The Mixed Nuts with Barbecued Pork Mooncake ($63) showcases a medley of mixed nuts which include apricot kernels, walnuts, almonds, pumpkin seeds and lotus seeds combined with the indulgent aroma of white sesame, sweet candied winter melon and sundried persimmon – all carefully balanced in a blend of intriguing textures and deep flavours.
The Teochew Single Yolk Yam Pastry ($59), is a decadent creamy lavender taro puree with a single golden yolk, cocooned within a pillowy soft pastry – a luxurious delight to the senses.
Gift a loved one, client or spoil yourself this festive season with an ornate box of Imperial Treasure's finest quality mooncakes at an exceptional value today.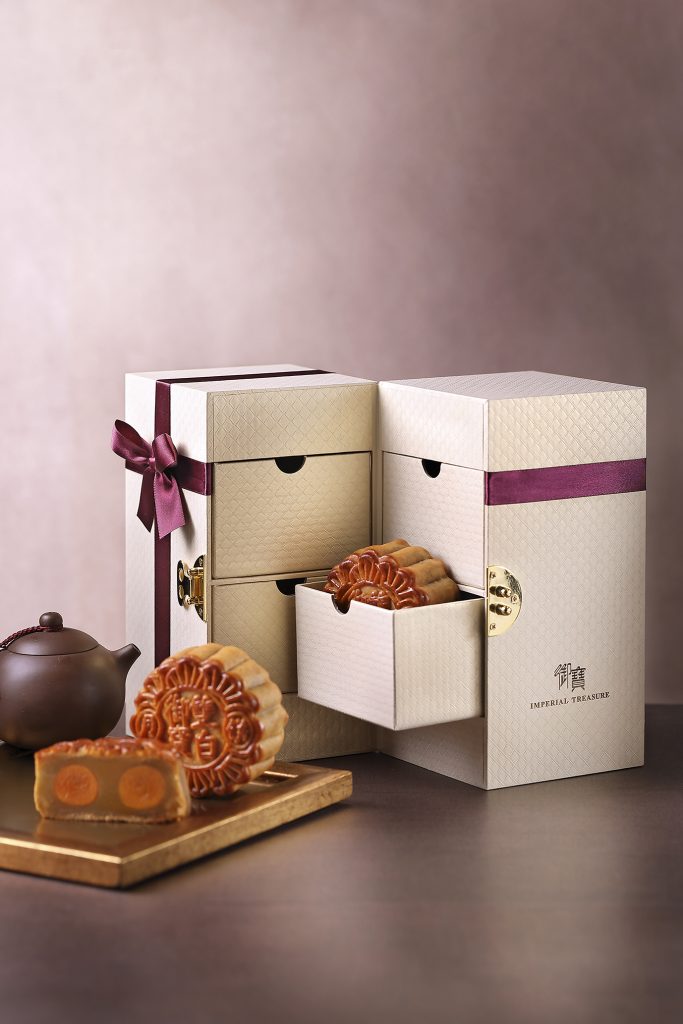 The exquisite creations will be available online from 1 August 2018 with early bird discounts of up to 20% from 1 to 16 August and 15% from 17 August 2018 to 10 September 2018.
Mooncakes will be available from Imperial Treasure's outlets from 17 August 2018. For more enquiries, kindly call 9171 2978 or email mooncake@imperialtreasure.com.