After a Marie Kondo purge of your house, here are some ideas to deal with your cast-offs. Pay it forward and donate items that are in better condition. Do a swap or auction off some of your lovelies. We've found places to do all of the above to help you out. By ORIELLA ONNI
Donate it
What: Drop off clothes and textiles from any brand, in any condition
Where: H&M
The Swedish clothing company is the first fashion brand to launch a full-fledged garment collection drive in stores, worldwide. In 2017, the brand collected more than 17,771 tonnes of textiles — the equivalent of 89 million T-shirts. Rather than let old clothes go to waste, H&M gives new life to these garments or textiles (like bedsheets). Just head down to any H&M stores and donate them and they will accept it. Bonus: You'll receive a 10% store discount voucher for your effort.
Click here to find a H&M store near you.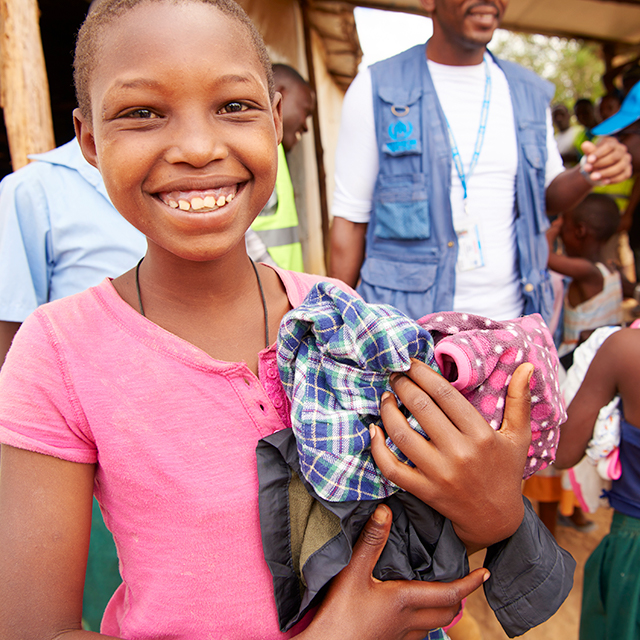 What: Used clothes (from the brand only)
Where: UNIQLO
The Japanese lifestyle brand launched a sustainability initiative to maximise the use of old UNIQLO clothes. UNIQLO works together with the United Nations High Commissioner for Refugees (UNHCR) and other NGOs and partners on this. The collected clothes are first sorted. Wearable items are distributed to refuges, disaster victims and others in need like pregnant women, mothers and children, worldwide. Items that are deemed unwearable are recycled into refuse paper and plastic fuel (RPF) pellets for fuel.
Click here to find a UNIQLO store near you.
What: Shoes, books and blankets
Where: Blessings In A Bag
Blessings in a Bag is a Singapore based purpose-driven organisation that enables local volunteer communities to make a social impact on the world around. Its aim is to close the gap between those who have and those who don't, mainly though support programmes or providing necessities to them. You can donate new or gently used items – don't treat them as a dumping ground. Some items are re-directed to the Beyond Awesome Shop which is open to the public; and 100 percent of the profits go to its community outreach programmes, while others will go to the families/community members that they serve in Singapore.
For more information on drop-off and other items that you can donate, click here.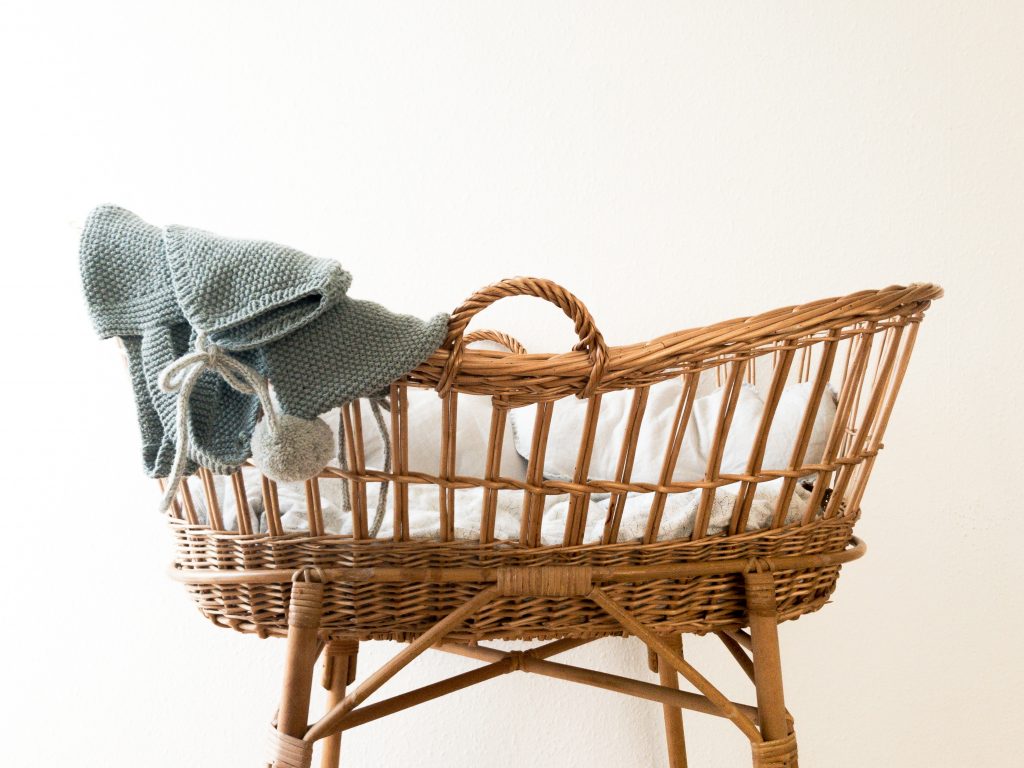 What: Infant formula, diapers, baby clothes, breast pumps, baby cots and prams
Where: Babes
Back in 2005, Babes was launched as a programme under Beyond Social Services, to help teenagers with unplanned pregnancies. Babes offers pregnant teens counselling, assistance and support to these teen mums. Besides cash donations, the voluntary welfare organisation and registered charity also appreciates donations of (non-expired) milk formula, diapers, pre-loved babies' clothes, prams and strollers.
Click here to reach out to them.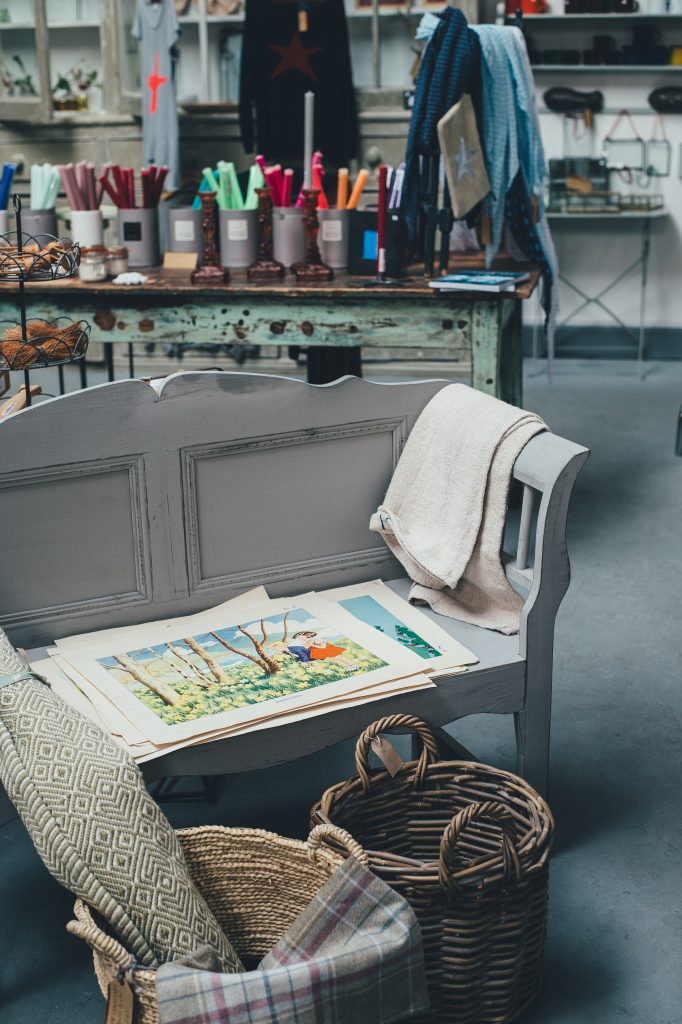 What: Furniture, clothes, collectibles and houseware
Where: MINDS
The Movement for the Intellectually Disabled of Singapore or MINDS is a voluntary welfare organisation that empowers people with intellectually disabilities. It provides them with vocational training and work engagement opportunities, such as running the MINDS four flagship thrift shops. Donated items are sorted for sale at the thrift stores and all the proceeds go to supporting various beneficiaries.
Click here for a full list of what can be donated.  
What: Luxury bags
Where: Dol's Pond
Positioned as Singapore's first global online auction house, list your pre-loved or even new luxury bags on this digital auction platform and earn some cash back for a designer bag that no longer sparks joy. The auctions run daily, and you only pay a five percent commission for any bag that sells.
List your bag now on Dol's Pond.
Swap It
What: Clothes, books, furniture
Where: Carousell
While most of us are familiar with this mobile and web market place to buy or sell new or old products, some are now using Carousell to swap their items. Just throw out the offer and see if you can trade-off for something that you really need or sparks joy. 
To list items, click here.