The sure way to ensure your gifts are keepers and won't get recycled – pick ones that marry both form and function. By ORIELLA ONNI
Let's be honest. The season of giving can be stressful, not just expensive. It sucks equally to get a gift you don't have use for, or to have your present, re-gifted. Good presents breed good karma, so even if it's for a secret Santa exchange, it pays to be mindful when selecting presents. The good news? The ideal presents aren't necessarily expensive, but the keepers are always the ones that marry form and function. Happy Christmas.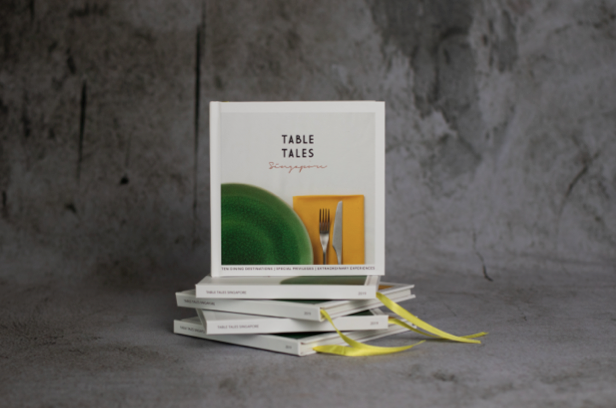 For the gourmand: Table Tales – $69.90
Rather than the usual food hampers, gift this to your foodie friends. Table Tales 2019 offers 10 extraordinary dining destinations that have been carefully and highly curated by owner, Karin van Vliet and Pete Ulrich. Together, they have visited over 50 restaurants and sampled over 200 dishes – making this tome a deeply intimate and sincere tale of recommendations. What's more: Table Tales edition comes with special privileges. Bring the book to any of the 10 restaurants listed, and receive a complimentary main course, or 20 percent off both set lunch or dinner menus.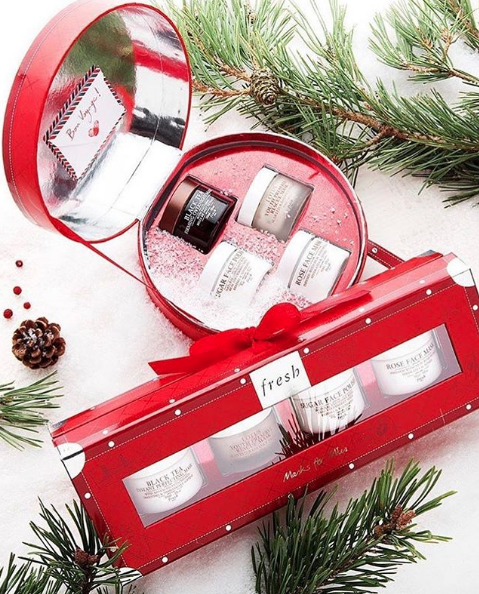 To get air tickets for your entire girl squad may be a stretch, but do the next best thing and nab them this travel-friendly mask set that will save their skin on their next vacay. The limited-edition Mask For Miles Skincare holiday release from Fresh, puts together travel-sizes of the brand's best-selling hydrating masks: Rose Face Mask, Sugar Face Polish, Black Tea Firming Overnight Mask and the Lotus Youth Preserve Rescue Mask.
A sweet gift that won't add an inch to your hips or a kilo on the scales – this skin-refreshing kit will give bodies a well-deserved pampering from head-to-toe. Infused with the revitalising and uplifting scent of peppermint, the re-usable sack (perfect for gym sneakers) has a shower gel, body scrub, body butter and hand cream.   
We all have that loved-one or mate who's never on time. Well here's a gentle and cheeky reminder that they should make being punctual, stylish again. We like this limited-edition time-keeper for its understated elegance, yet it still has whimsical playfulness – it has Swarovski crystals inside its domed glass face that can be shaken up for a snow-globe that you can wear on the wrist – how festive. 
You have that one health nut or vegan eco-warrior friend or colleague that is particularly tricky to shop for? Try this travel mat from Sugarmat. Much lighter than regular yoga mats, for on-the-go yoga sessions, these eco-friendly mats are durable and anti-slip.