A handy guide for new mommas.
So you've read all the books and made a conscious decision to breastfeed your child. Yay! That is wonderful news. You are however, going to need a few things to help you along your breastfeeding journey and we've put together five things you should definitely have in your arsenal before you give birth.
Now, momma, we have a little advice for you as you undertake this glorious journey to motherhood – although breastfeeding is the natural thing to do, don't expect it to come naturally – just like all things new, it will take a little time to adjust to this new experience and it is not always smooth sailing – for both you and your new bub.
Do what you feel is right and enjoy the learning and your baby as much as you can. Remember, fed is best.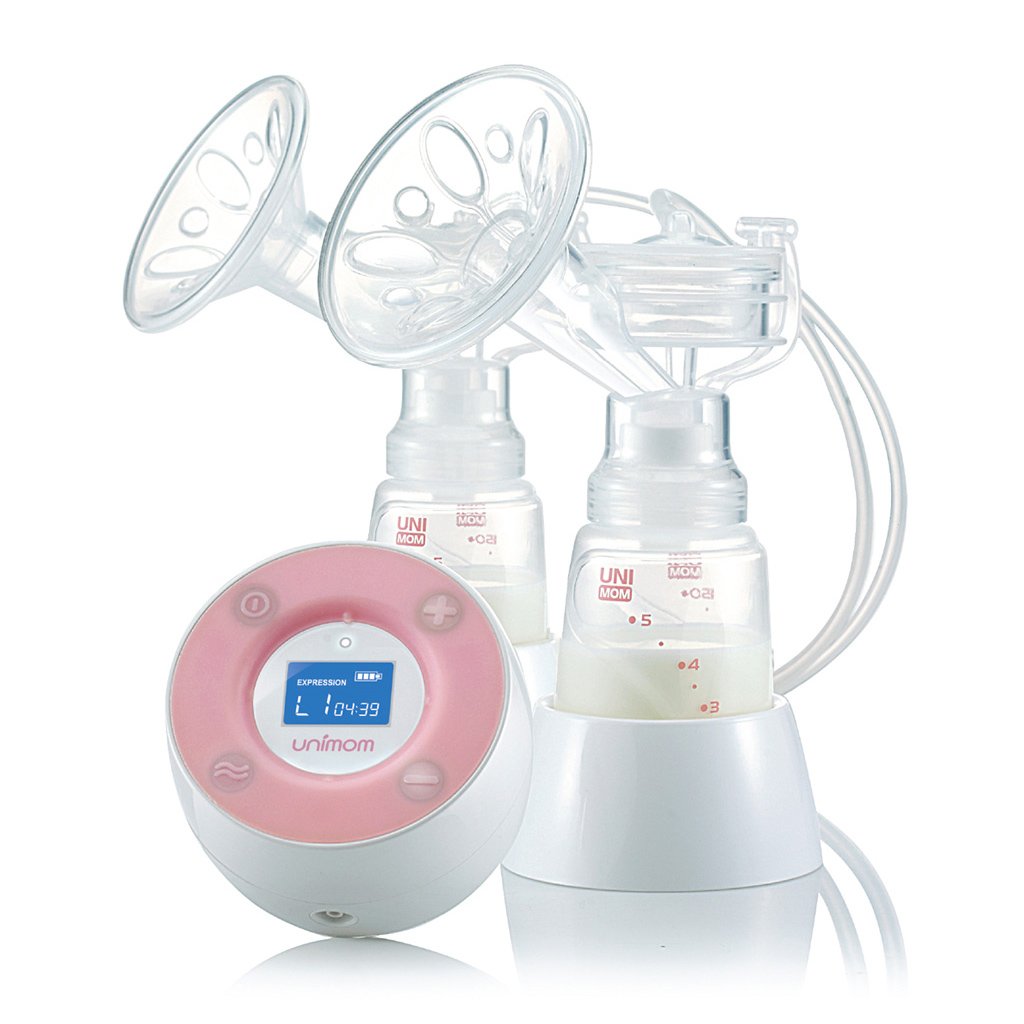 A GOOD ELECTRONIC BREAST PUMP

On the top of our list of essentials – electronic breast pumps. The Minuet Double Breast Pump by Unimom may be small and compact but it is strong and powerful. The Minuet's breast shield membrane has a clever design of large bubbles that automatically massage the breasts whilst expressing, increasing the comfort levels of the user.

The five suction level controls enable the user to adjust the vacuum cycles to her preference, with the five-level button function. Its convenient 360-degree swivel function prevents the bending of the air tube and vacuum reduction, allowing for a smoother experience.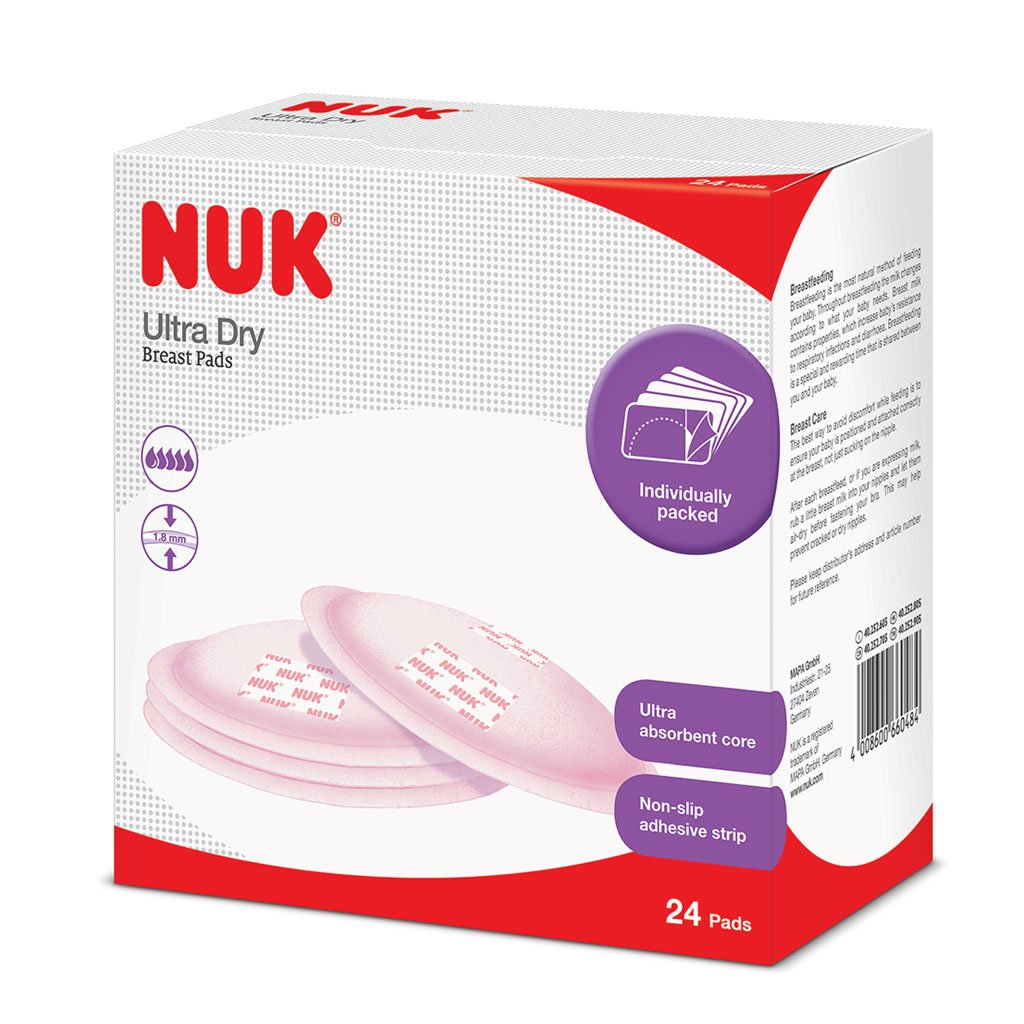 A TROLLEY-LOAD OF BREAST PADS

You WILL leak. ALOT. Breast pads are a new momma's best friend, tuck an absorbent breast pad (disposable or reusable) into your bra to soak up leakages to avoid embarrassing situations or infections from the constant dampness in your bra.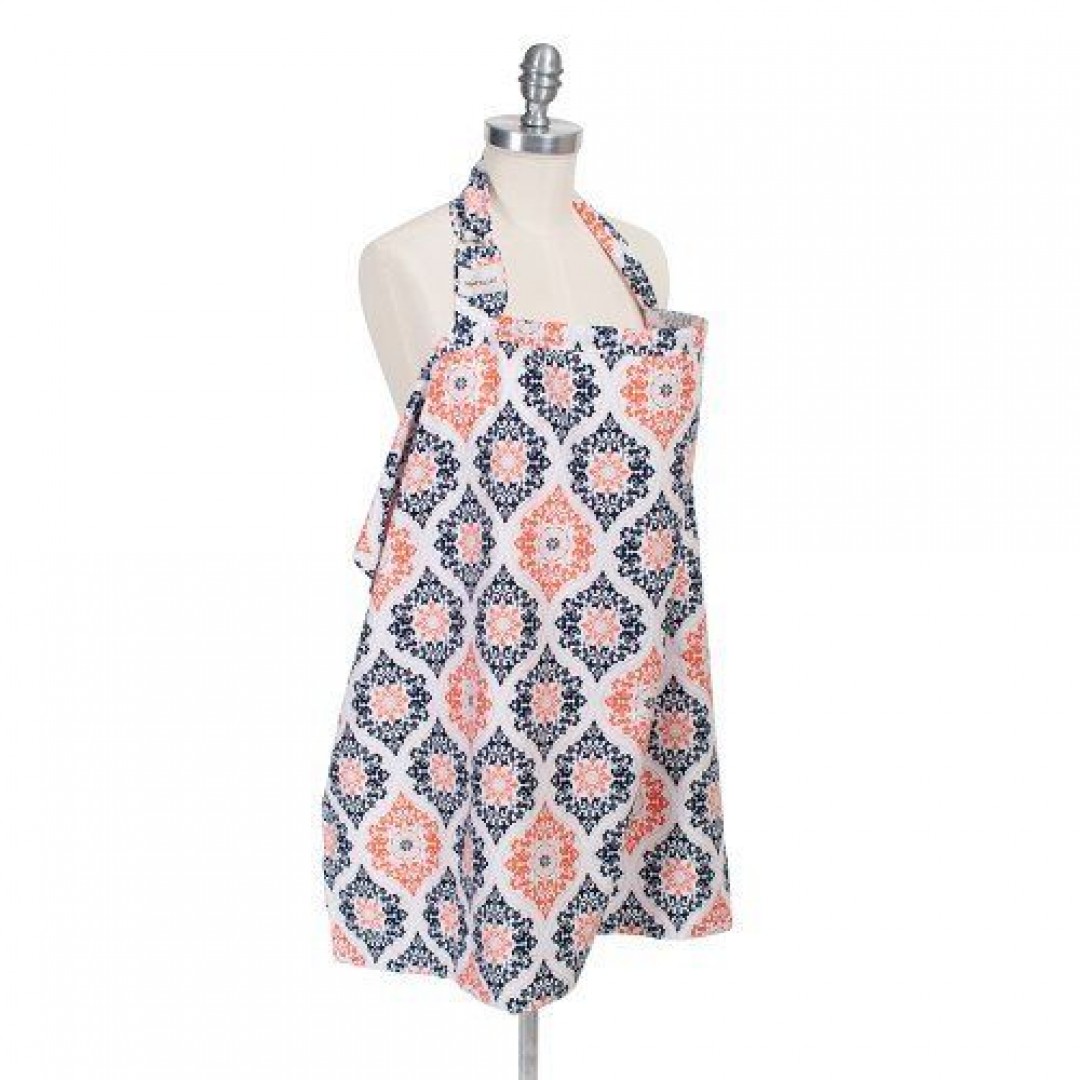 A FEW STYLISH BREASTFEEDING COVERS

Breastfeeding covers are a must-have for mummies, especially when you're going to be breastfeeding outside. Breastfeeding covers allow you to nurse discreetly. Bebe Au Lait nursing covers help protect your modesty while still being able to easily breastfeed or nurse your babies in public anywhere, anytime. Not only is it functional but also stylish enough to match the outfit that you're in!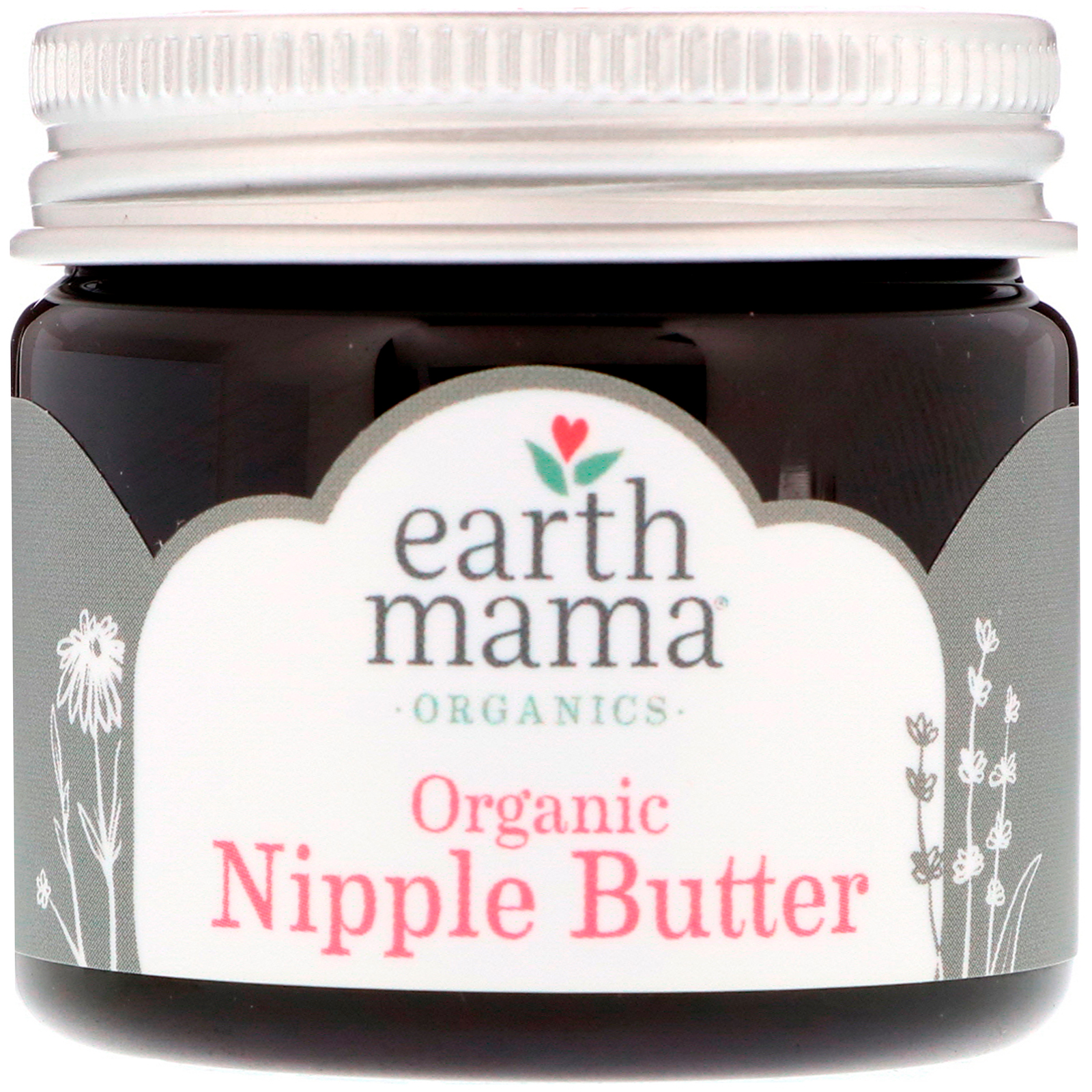 A GOOD NIPPLE CREAM

You are most likely going to suffer from sore or cracked nipples at some point (unless you're really lucky!). A good nipple cream will help soothe the tender spots and aid in healing your poor nipples.